By the end of this course you will :
1.Understand sleep, the sleep stages, dimensions of sleep
2.What controls sleep and wakefulness?
3.Knowledge about the types of sleep disorders.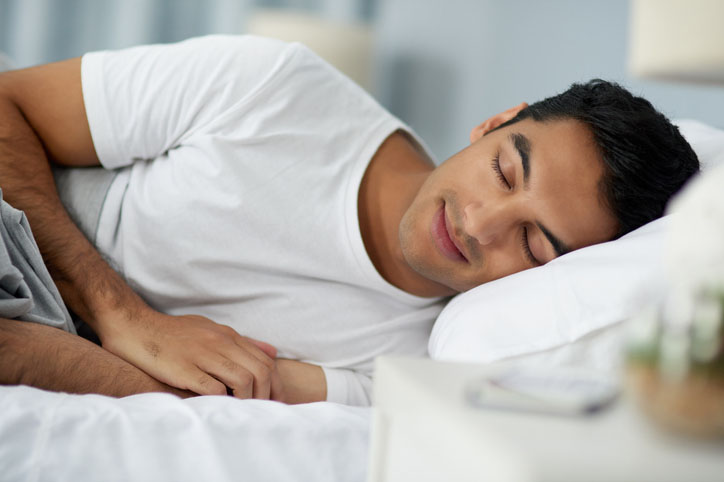 TERMS AND POLICY
The videos/content should not be downloaded/copied and shared which is subject to offence and actions will be taken accordingly.
FEES SCHEDULE:Rs.1699/-Only GST inclusive