Dr.Manvir Bhatia is a Senior Neurologist and Sleep Specialist with more than 30 years of experience. Dr.Manvir is Director of Neurology & Sleep Centre, New Delhi. She is currently the Vice President of Indian society of Sleep research. She is the author of the book-"The Sleep Solution" first non-fiction book on sleep, in India.
The journey of Neurology & Sleep Centre started in 2008. Dr. Manvir Bhatia was trained at All India Institute of Medical Science in Delhi for neurology and sleep and continued as faculty for 10 years as a sleep & neurophysiology department.
In the year 2011, we started with MB Medical Technologies Pvt. Ltd as a supported company for selling PAP Devices. Also in the same year, NSC started its partnership with Ace School of Sleep Medicine by Dr.Manvir Bhatia and Dr.Preeti Devnani to conduct national and international level courses.
Get a Perfect Plan for Your Courses
Why Choose Us
30 years of Experience
She has treated more than 5000 patients with sleep related issues and neurological disorders during these year.
Sleep Diagnosis and Treatment
NEUROLOGY & SLEEP CENTRE (NSC) started in 2008 as one of its kind in providing a comprehensive diagnosis and treatment for all kinds of sleep related issues and neurological disorders.
Training Students
Dr Manvir Bhatia initiated the Ace School of Sleep Medicine in 2011 in partnership with Dr. Preeti Devnani to provide training to students interested in Sleep Medicine.
Premier Training Facility
This is premier training facility for physicians and other health care professionals in the field of Sleep Medicine. Dr.Manvir Bhatia have Successfully conducted 22 courses which include National and International Workshops and Conferences.
Senior Technologists and Technicians
Our team consists of Managers, Senior Technologists and Technicians for whom regular training is provided to enhance their knowledge in sleep and keep them Up-to-Date.
Practical Comprehensive Course
The courses are designed to provide participants with a practical comprehensive overview and understanding of the pathophysiology, clinical symptomatology and management of Sleep Disorders.
Our Expert Family !
The course content of these courses is designed, created and curated by a panel of senior
doctors to gain specialized in-depth knowledge with blended theoretical and practical content.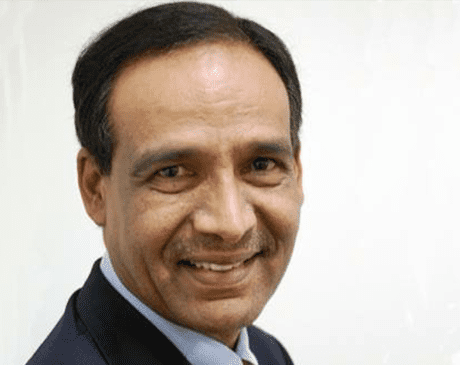 Dr. Deepak Shrivastava
Doctor
Dr. Deepak Shrivastava MD, FAASM, FACP, FCCP, RPSGT is a Sleep Physician in California. A Professor of Medicine, Pulmonary and Critical Care at UC Davis and a teaching faculty at San Joaquin General Hospital. Dr. Deepak is also a published researcher and author of multiple books.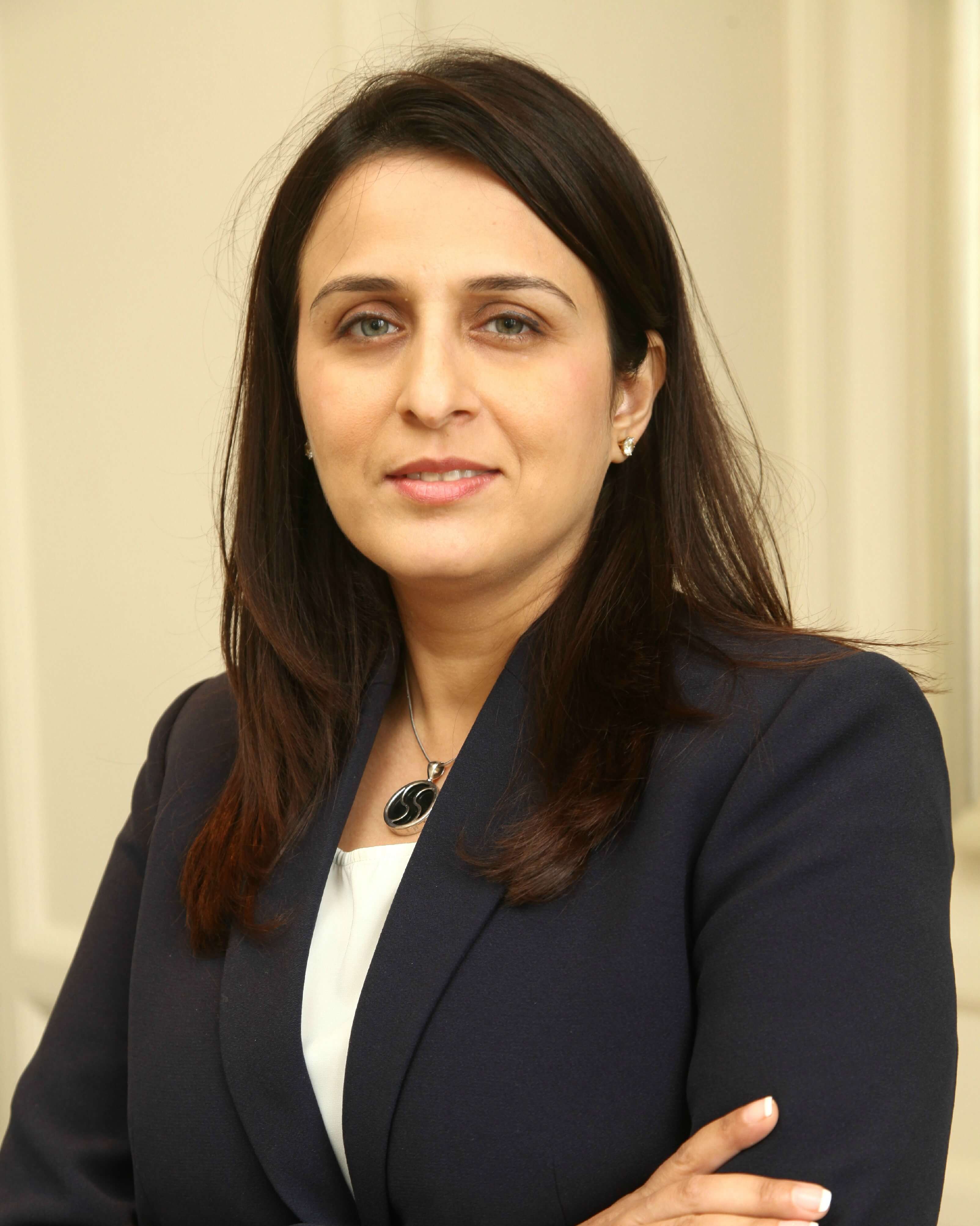 Dr. Preeti Devnani
Doctor
Dr. Preeti is a Co-founder of the Ace School of Sleep Medicine. She is a Consultant Neurologist, Sleep Disorders Centre, Cleveland Clinic Abu Dhabi, and Clinical Director of the comprehensive Sleep Disorder Clinic, Mumbai, India. Also honored with the Young Investigator Research Award, World Association of Sleep Medicine 2013.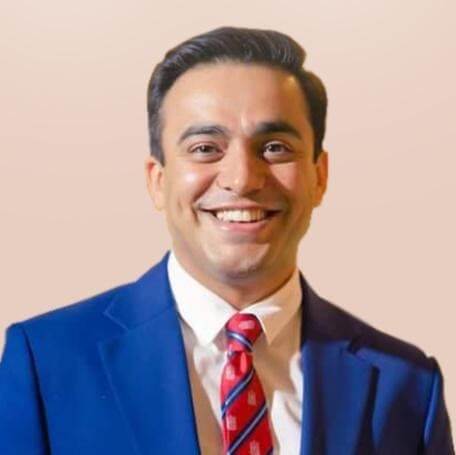 Dr.Sushant Khurana
Doctor
Dr. Sushant MBBS & MD is currently working as a Clinical Head, S & RC, Indian Subcontinent at Philips India Ltd. Previously he was working as a Regional Clinical Head at Resmed India Ltd. Also, he was 5 years of experience as Clinical Associate- Medicine at Max Hospital and 2 years of experience as Senior House Officer- Medicine at NHS UK.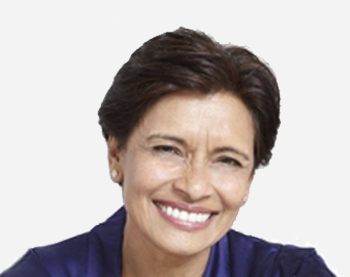 Dr. Aditi Desai
Doctor
President of British Society of Dental Sleep Medicine (BSDSM) as well as President of British Academy of Dental Sleep Medicine (BADSM). She is President-Elect of Odontology, Royal Society of Medicine and Council Member of Sleep Section of Royal Society of Medicine. She serves on the Board of the Association of Respiratory Technology and Physiology (ARTP) Dr. Karuna Datta
Professor
Professor, Dept of Sports Medicine, Armed Forces Medical College, Pune, India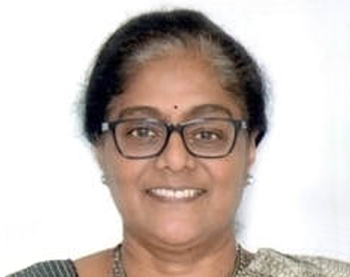 Dr. Bindu M Kutty
Professor
Professor and Head, Dept. of Neurophysiology, National Institute of Mental Health and Neurosciences (NIMHANS), Bengaluru, India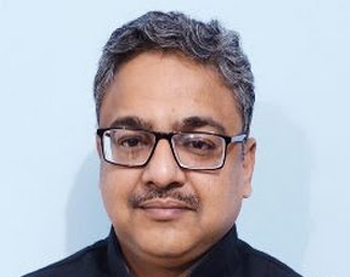 Ravi Gupta MD, PhD
Additional Professor
Additional Professor, All India Institute of Medical Sciences, Rishikesh- 249203 (Uttarakhand), India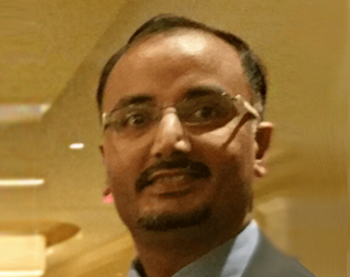 Dr. Tripat Deep Singh
Doctor
Dr. Tripat Deep Singh is currently Clinical Manager Sleep Healthcare ASEAN Philips Electronics Singapore. He is an MBBS graduate and post-graduate in Physiology. He is a specialist in Sleep Medicine as International Sleep Specialist and Sleep Technology as Registered Polysomnography Technologist and Registered Sleep Technologies. He is awarded for developing Sleep Medicine and Sleep Technology in Vietnam.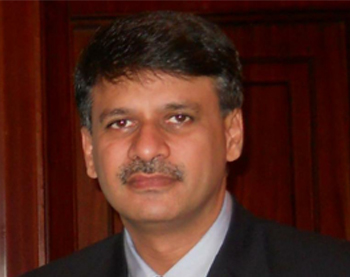 Dr. Seemab Sheikh
Doctor
An ENT surgeon with clinical experience of more than 25 years. He is HOD ENT, at Inamdar Multispecialty Hospital and Consultant ENT Surgeon and Sleep Specialist at KEM Hospital and Sahyadri Hospitals, Pune. He is founder & national president of the Indian Association of Surgeons for Sleep Apnea (IASSA). He has been trained in Germany, Norway, Singapore, etc.
Dr. Rahul R. Modi
Doctor
An ENT surgeon with clinical experience of 14 years. He is a Consultant - Otolaryngology-Head & Neck Surgery; Surgery for Sleep Apnea at Dr L H Hiranandani Hospital / Nanavati Hospital . He was a visiting faculty - Division of Sleep Surgery, Stanford University, USA He has completed a Fellowship in Thyroid and Parathyroid Surgery from Harvard University, USA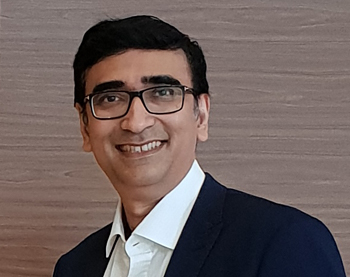 Dr.Srinivas Kishore S
Doctor
Dr. Srinivas Sistla is an ent surgeon with clinical experience of 21 years. Currently, he is Director of ent and sleep apnea services at AIG Hospitals, Hyderabad. He did his fellowship in sleep apnea surgery at the University of Wisconsin. He is the immediate past president of the Indian Association of Surgeons for sleep apnea.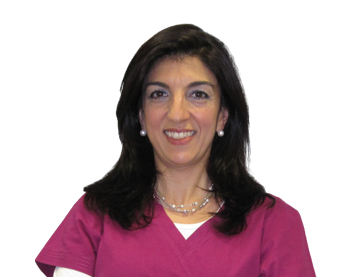 Dr. Susana Falardo Ramos
Doctor
Dr. Susana Falardo Ramos is an orthodontist specialist with clinical experience of 25 years. She is Board Member & Vice-President of the European Academy of Dental Sleep Medicine & Scientific Committee Member at the American Academy of Dental Sleep Medicine. She is a Doctor of Dentistry, by the ISCS_Egas Moniz in Portugal & has completed her European PhD ( Prophylaxis, Pediatrics, Orthodontics) with " CUM LAUDE", at the College of Dentists of the University Complutense of Madrid. Also, she is a Myofunctional Therapy Master from the ISEP - Madrid in Spain.
SMI, a division of Neurology Sleep Centre, is the first online platform which provides a practical comprehensive overview about sleep disorders, their diagnosis and management , for all those interested in enhancing their knowledge.
Address
---
L-23, Kausalya Park, Block L, Hauz Khas Enclave, Hauz Khas, New Delhi, Delhi 110016.
+91 11 46070321
+91 8527119474
10:00 AM - 5:00 PM
Popular Posts
---
Blog on basic course in SM
August 1, 2022

Comprehensive management of OSA-An ENT perspective (changed)
August 1, 2022