Curriculum
2 Module

|

2 Videos

|

29 Minutes Total Hour
About the Faculty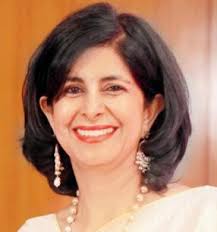 DR. MANVIR BHATIA is a Senior Neurologist and Sleep Specialist with more than 30 years of experience. Dr.Manvir is Director of Neurology & Sleep Centre, New Delhi. She is currently the Vice President of Indian society of Sleep research. She is the author of the book-"The Sleep Solution" first non-fiction book on sleep, in India

Eligibility- Doctors with post graduate qualification in Internal Medicine, Chest Medicine, Psychiatry, Neurology and ENT, Physicians, Medical trainees with special interest in sleep medicine and Sleep technologists should consider taking up this course.
Certificate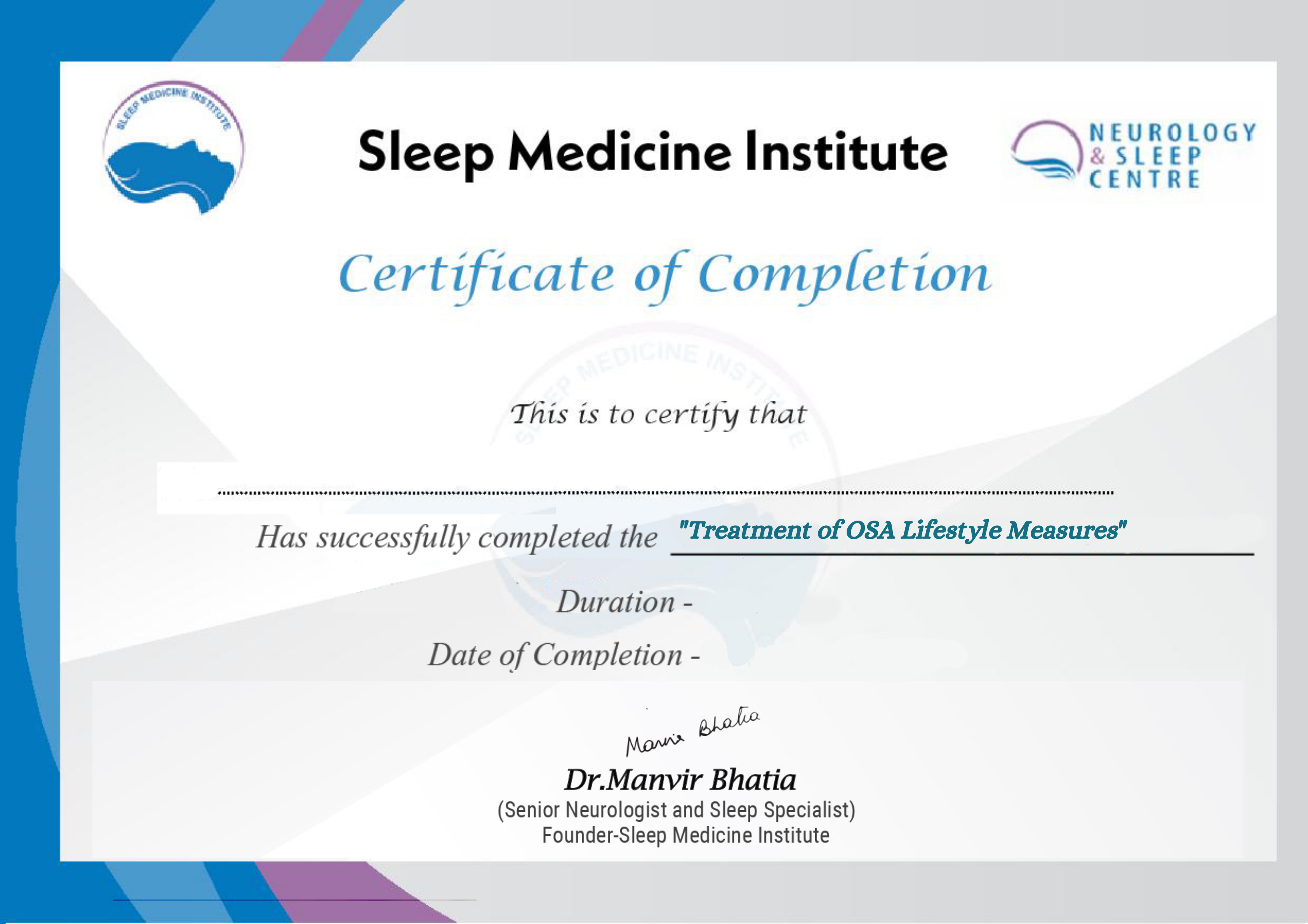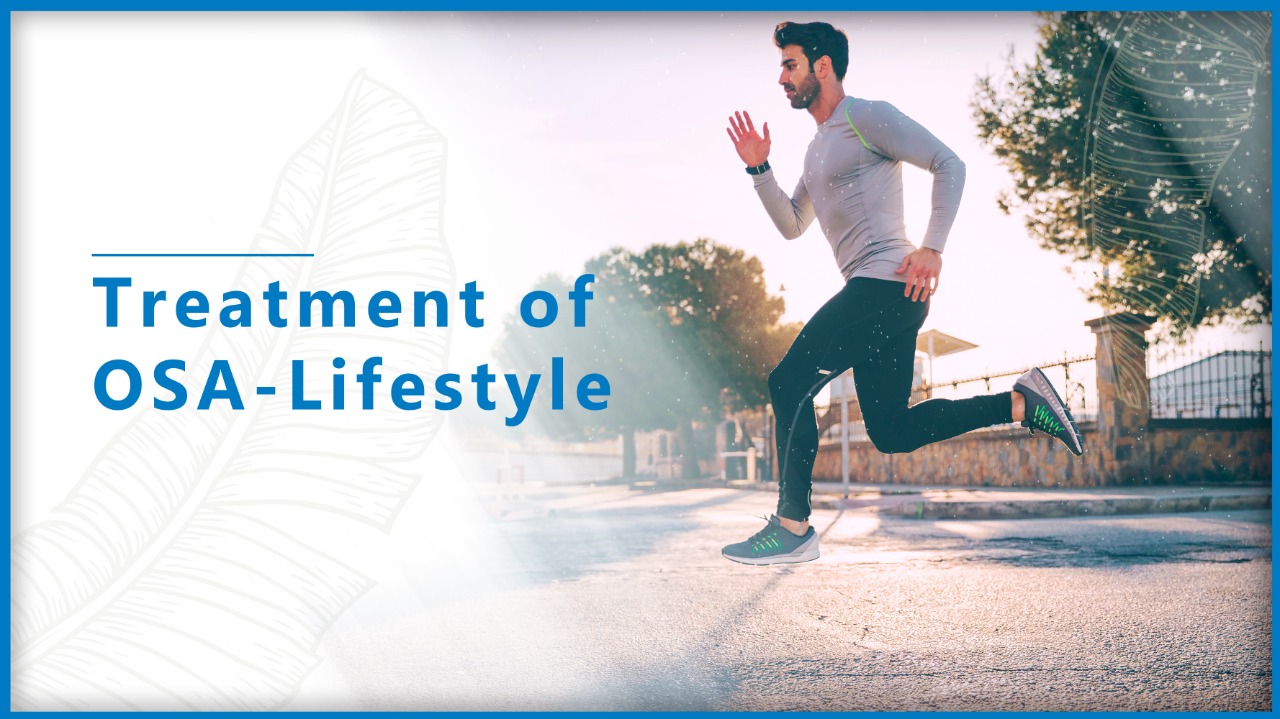 Highlights
Minute: 29 min
Video: 2
Module: 2 Session
Certificate: Yes
Enroll Now & Get FREE Access for the most Informative and Practical Sleep Courses !!