Learning Objectives
What is Sleep

Common Sleep Disorders

Current Classification of Sleep Disorders

Evaluation of patient with sleep disorders

Types of Sleep Studies

Treatment of OSA with PAP

How to read a sleep study

Taking care of equipment for a sleep centre
Curriculum
18 Modules

|

18 Videos

|

332 Minutes Total Hour


Curriculum-Practical

History taking

Preparation for PSG

Demonstration of Equipment

Hook Up

Calibration

Artefact

Titration

Documentation

Reporting and End of Sleep Study
About the Faculty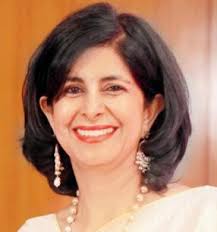 DR. MANVIR BHATIA is a Senior Neurologist and Sleep Specialist with more than 30 years of experience. Dr.Manvir is Director of Neurology & Sleep Centre, New Delhi. She is currently the Vice President of Indian society of Sleep research. She is the author of the book-"The Sleep Solution" first non-fiction book on sleep, in India.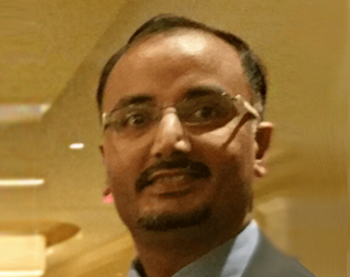 Dr. Tripat Deep Singh is currently Clinical Manager Sleep Healthcare ASEAN Philips Electronics Singapore. In his current role he trains Doctors, Nurses and technicians in the field of Sleep Medicine and Sleep Technology in ASEAN region, He is a regular faculty for National Sleep Medicine Course and National Sleep Technology Course in India. He is editor of newsletter for Philips (Sleep matters) and Indian Society for Sleep Research (Sleep Watching India). He also publishes literature updates in Sleep Medicine "Sleep Update India" two times in a year for ISSR.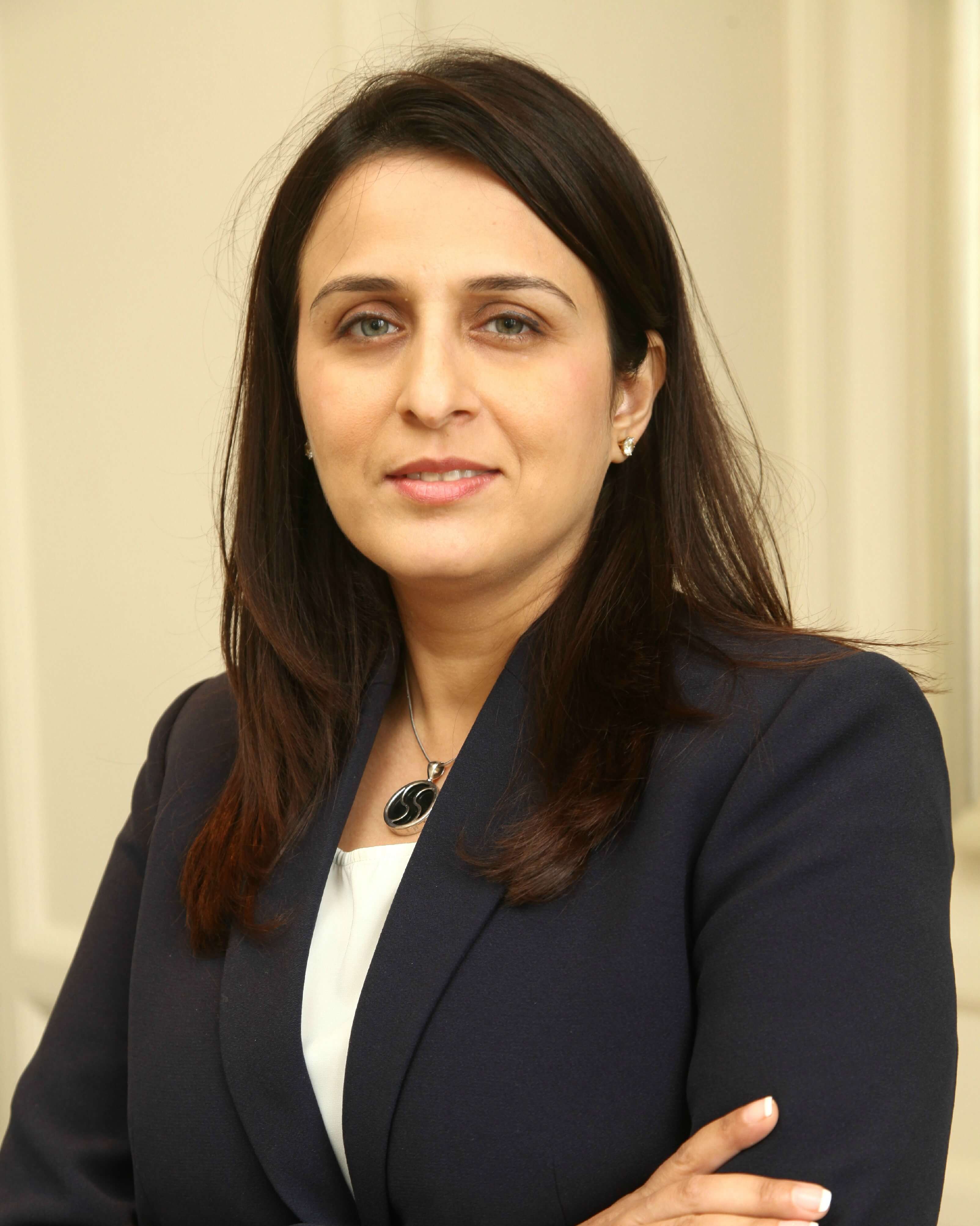 Dr. Preeti Devnani is a Co-founder of the Ace School of Sleep Medicine. She is a Consultant Neurologist, Sleep Disorders Centre, Cleveland Clinic Abu Dhabi, and Clinical Director of the comprehensive Sleep Disorder Clinic, Mumbai, India. Also honored with the Young Investigator Research Award, World Association of Sleep Medicine 2013.
Eligibility-all doctors (General Physicians, MD, Cardiologists, Pulmonologists, Diabetologists, ENTs, Neurologists, Psychiatrists, Internal Medicine, Medical Trainees, Sleep Technicians, etc) seeking information and keep on enhancing their skills and careers in the field of sleep medicine.
Certificate
Highlights
Duration: 332 Minutes
Video: 18
Level: Basic
Certificate: Yes
Related Blog
Blog on basic course in Sleep Medicine

Read More
Enroll Now & Get FREE Access for the most Informative and Practical Sleep Courses !!