Learning Objectives
ASSESS YOUR SLEEP – Understand their sleep duration, sleep quality, sleep timing . Assess how you feel during the day.

UNDERSTAND SLEEP – Learn about different stages of sleep, understand quality and quantity of sleep. Learn about the functions of sleep- esp memory, weight management, metabolism, mood, immunity etc.,

No of hours of sleep required by a teenager – Will understand the no of hours of sleep required according to age.

CONTROL OF SLEEP – Learn about what controls our drive to sleep and also what keeps us awake , and how these differ in teenagers, how much sleep does a teenager need. Sleep debt.
Curriculum
1 Modules

|

1 Videos

|

325 Minutes Total Hour
About the Faculty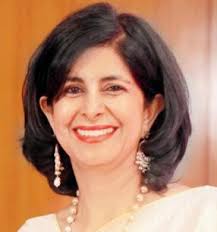 DR. MANVIR BHATIA is a Senior Neurologist and Sleep Specialist with more than 30 years of experience. Dr.Manvir is Director of Neurology & Sleep Centre, New Delhi. She is currently the Vice President of Indian society of Sleep research. She is the author of the book-"The Sleep Solution" first non-fiction book on sleep, in India.

Eligibility-all doctors (General Physicians, MD, Cardiologists, Pulmonologists, Diabetologists, ENTs, Neurologists, Psychiatrists, Internal Medicine, Medical Trainees, Sleep Technicians, etc) seeking information and keep on enhancing their skills and careers in the field of sleep medicine.
Certificate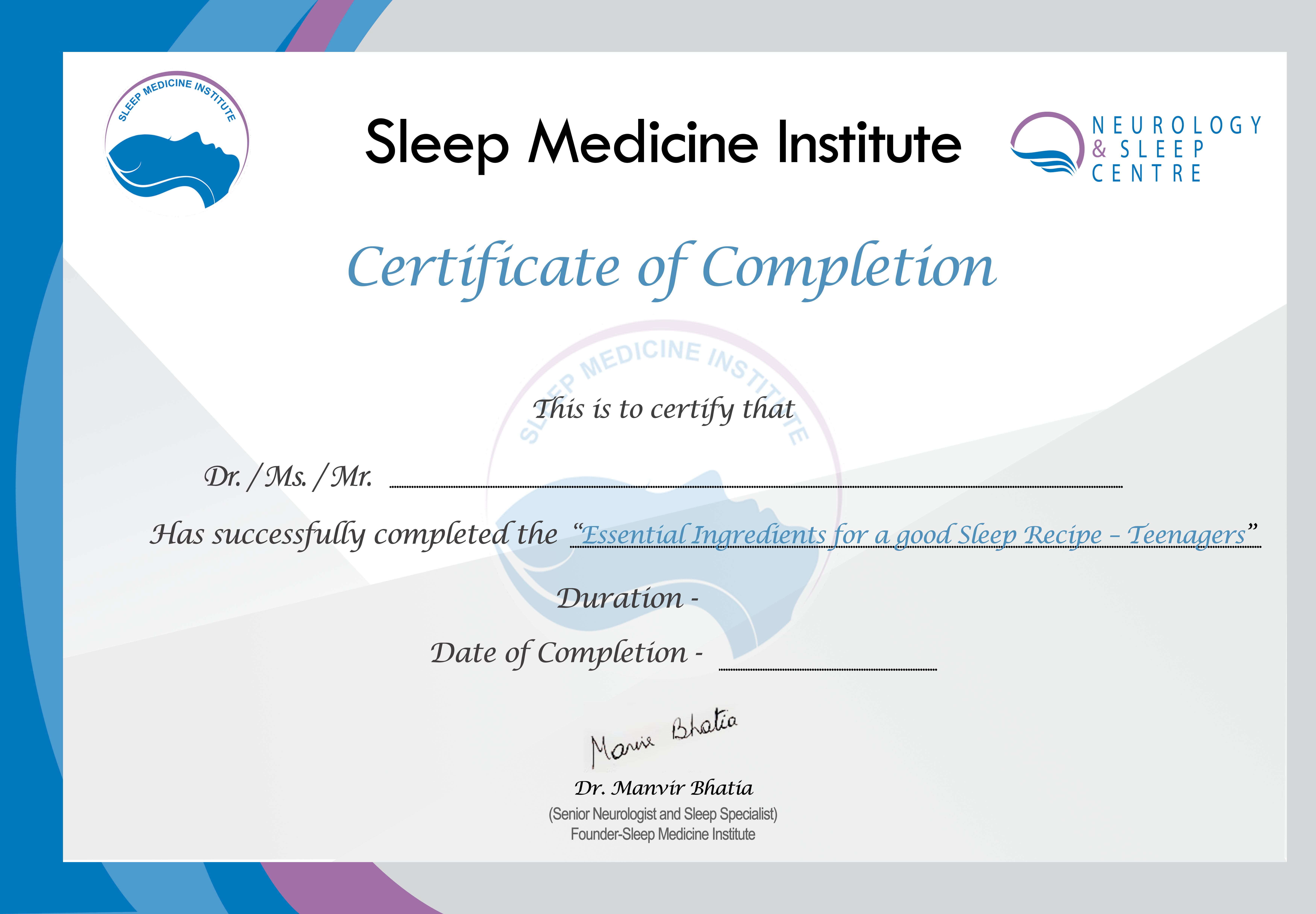 Highlights
Duration: 325 Minutes
Video: 1
Level: Advance
Certificate: Yes
Related Blog
Why Teenagers Should Really Sleep Well And Why They May Face Sleep Issues

Read More
Enroll Now & Get FREE Access for the most Informative and Practical Sleep Courses !!

SMI, a division of Neurology Sleep Centre, is the first online platform which provides a practical comprehensive overview about sleep disorders, their diagnosis and management , for all those interested in enhancing their knowledge.
Address
---
L-23, Kausalya Park, Block L, Hauz Khas Enclave, Hauz Khas, New Delhi, Delhi 110016.
+91 11 46070321
+91 8527119474
10:00 AM - 5:00 PM
Popular Posts
---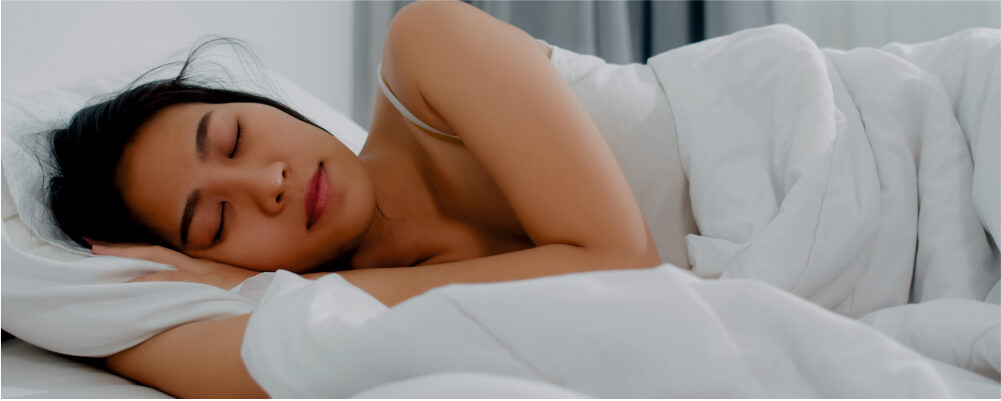 Blog on basic course in SMI
August 1, 2022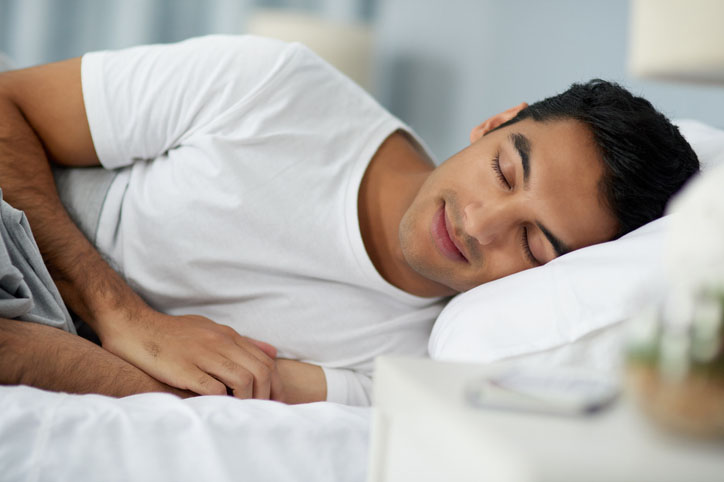 Comprehensive management of OSA-An ENT perspective (changed)
August 1, 2022