Learning Objectives
Review the effects of CPAP on daytime sleepiness and quality of life

Review of CPAP efficacy in multiple comorbid medical conditions

Review of cardiovascular functional improvement by use of CPAP

Review controversy in CPAP literature and its benefit to the patient compliance

Review of the available current clinical evidence to support use of CPAP
Curriculum
4 Modules

|

4 Videos

|

85 Minutes Total Hour
Cpap effects on Moderate to Severe OSA

Effects of Cpap therapy for OSA-Cardiovascular function

Effects of Cpap with Comorbid medical conditions

Cpap Compliance
About the Faculty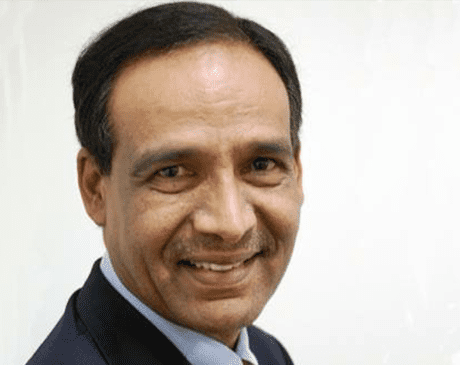 DR. DEEPAK SHRIVASTAVAMD, FAASM, FACP, FCCP, RPSGT is a Sleep Physician in California. A Professor of Medicine, Pulmonary and Critical Care at UC Davis and a teaching faculty at San Joaquin General Hospital. Dr. Deepak is also a published researcher and author of multiple books.

Eligibility-all doctors (General Physicians, MD, Cardiologists, Pulmonologists, Diabetologists, ENTs, Neurologists, Psychiatrists, Internal Medicine, Medical Trainees, Sleep Technicians, etc) seeking information and keep on enhancing their skills and careers in the field of sleep medicine.
Certificate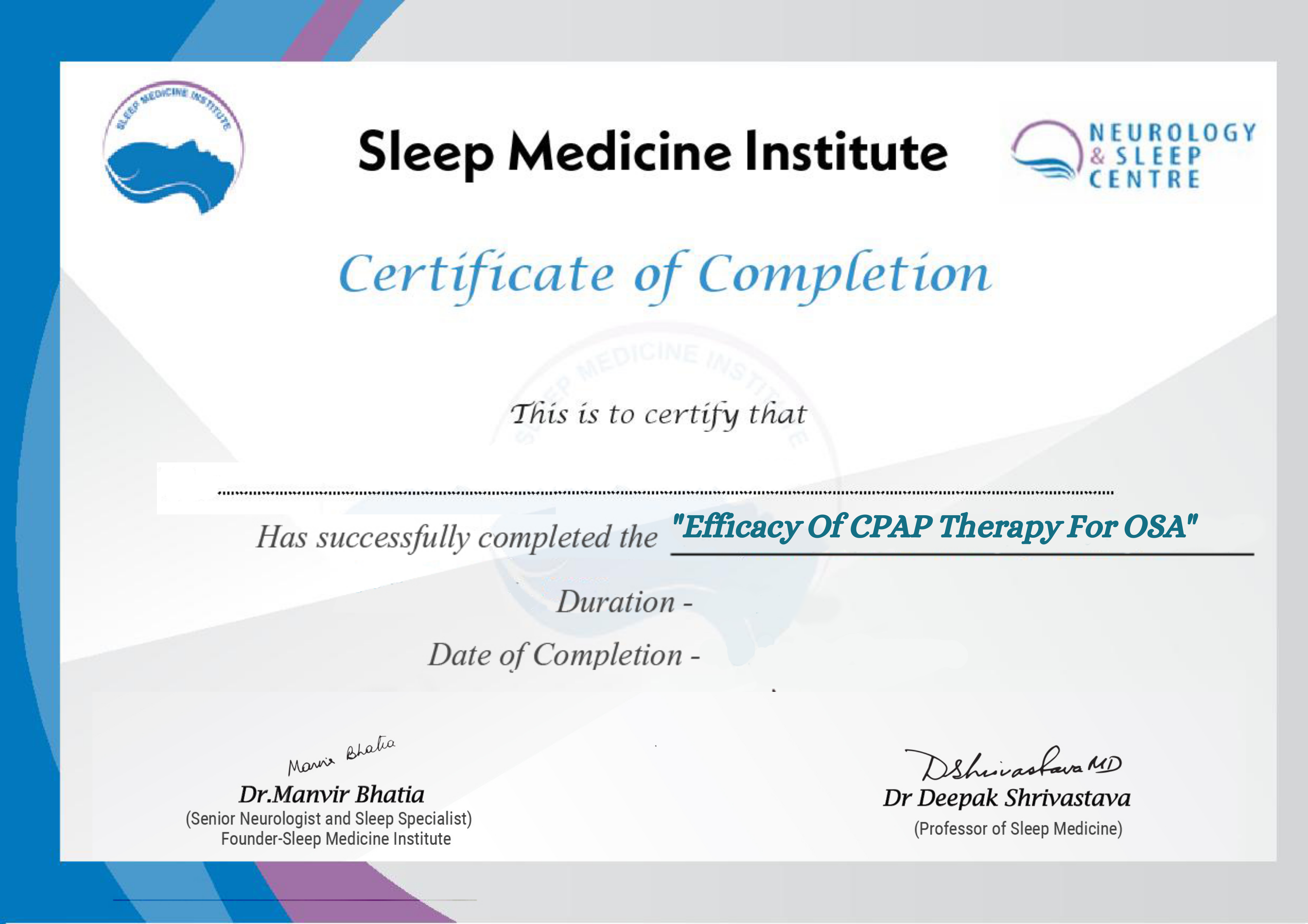 Highlights
Duration: 85 Minutes
Video: 4
Level: Advance
Certificate: Yes
Related Blog
Efficacy of CPAP Therapy for OSA

Obstructive sleep apnea (OSA) is a chronic disorder characterized by frequent breathing pauses during sleep. It is a common condition...

Read More
Enroll Now & Get FREE Access for the most Informative and Practical Sleep Courses !!

SMI, a division of Neurology Sleep Centre, is the first online platform which provides a practical comprehensive overview about sleep disorders, their diagnosis and management , for all those interested in enhancing their knowledge.
Address
---
L-23, Kausalya Park, Block L, Hauz Khas Enclave, Hauz Khas, New Delhi, Delhi 110016.
+91 11 46070321
+91 8527119474
10:00 AM - 5:00 PM
Popular Posts
---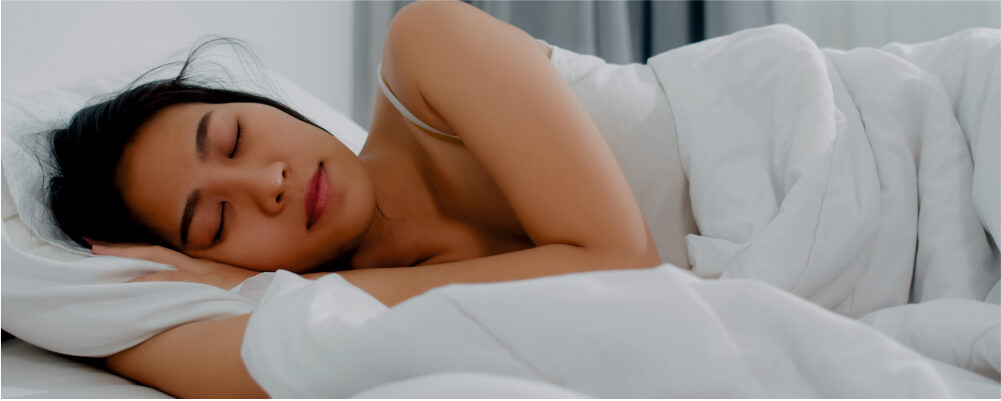 Blog on basic course in SMI
August 1, 2022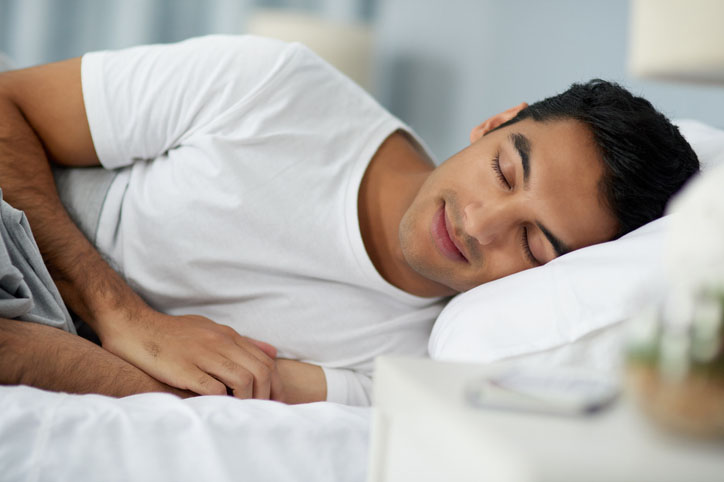 Comprehensive management of OSA-An ENT perspective (changed)
August 1, 2022