Curriculum
3 Modules

|

3 Videos

|

33 Minutes Total Hour
Anatomy of Physiology

Various Principles

Assessment method for Circadian Rhythm
About the Faculty
DR. KARUNA DATTAProfessor, Dept of Sports Medicine, Armed Forces Medical College, Pune, India

Eligibility-all doctors (General Physicians, MD, Cardiologists, Pulmonologists, Diabetologists, ENTs, Neurologists, Psychiatrists, Internal Medicine, Medical Trainees, Sleep Technicians, etc) seeking information and keep on enhancing their skills and careers in the field of sleep medicine.
Certificate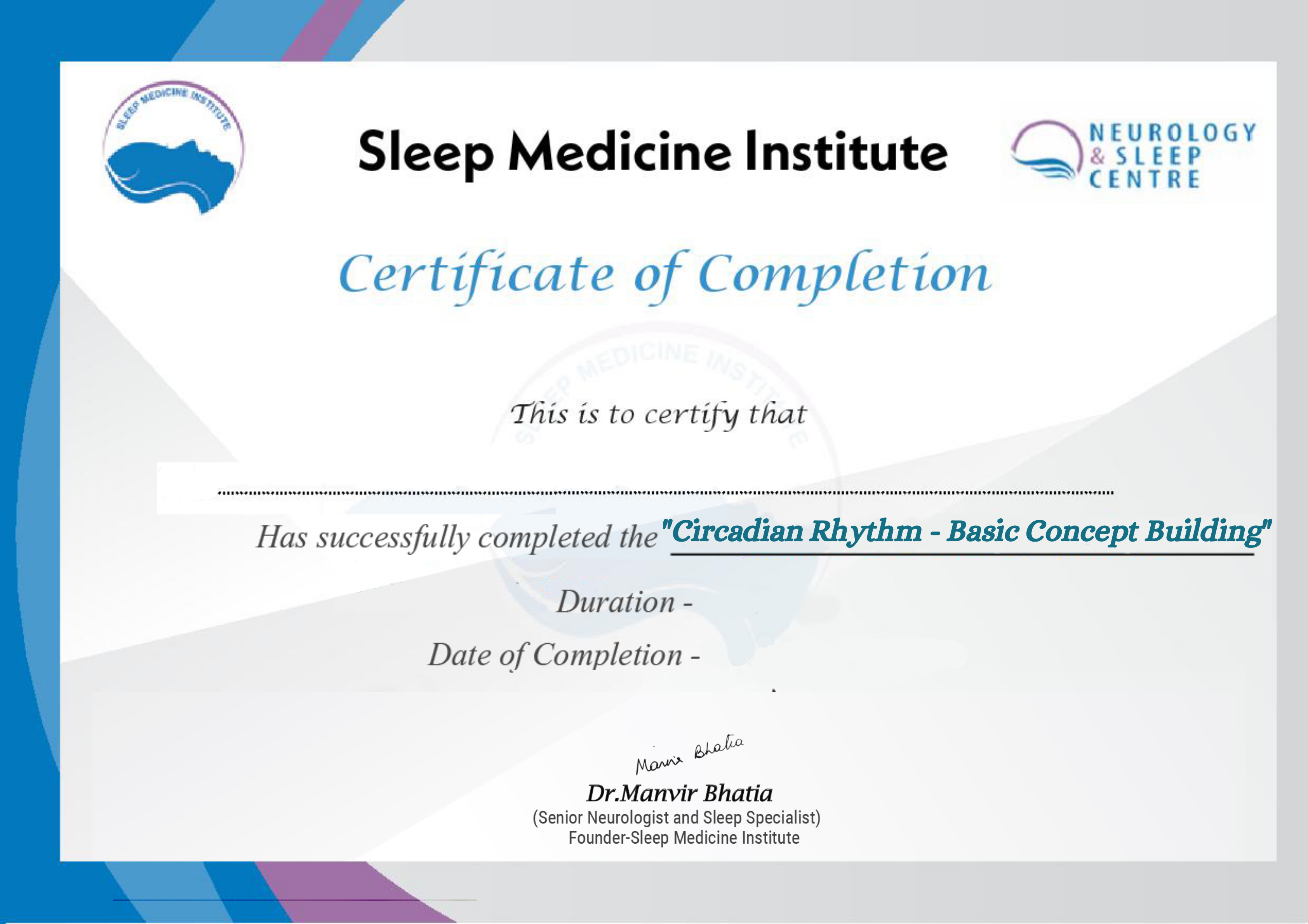 Highlights
Duration: 33 Minutes
Video: 3
Level: Advance
Certificate: Yes
Related Blog
Circadian Rhythm

This is a very old saying that all of us have heard from our elders. The true ess...

Read More
Enroll Now & Get FREE Access for the most Informative and Practical Sleep Courses !!

SMI, a division of Neurology Sleep Centre, is the first online platform which provides a practical comprehensive overview about sleep disorders, their diagnosis and management , for all those interested in enhancing their knowledge.
Address
---
L-23, Kausalya Park, Block L, Hauz Khas Enclave, Hauz Khas, New Delhi, Delhi 110016.
+91 11 46070321
+91 8527119474
10:00 AM - 5:00 PM
Popular Posts
---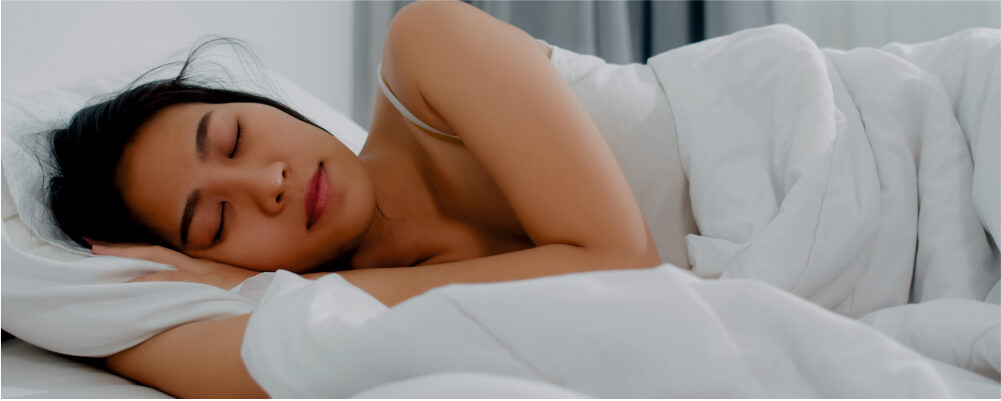 Blog on basic course in SMI
August 1, 2022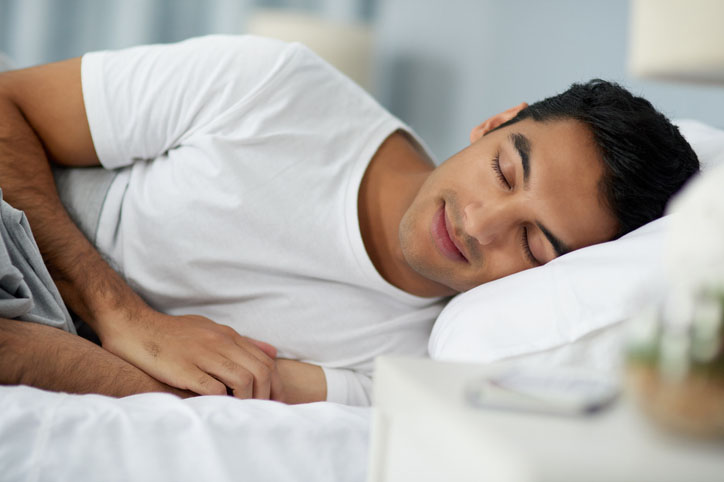 Comprehensive management of OSA-An ENT perspective (changed)
August 1, 2022