Welcome to India's 1st Sleep Medicine
Online Learning Platform
This platform provides learning of basic and advanced practices of sleep medicine
Register Now
Medical & Paramedical Courses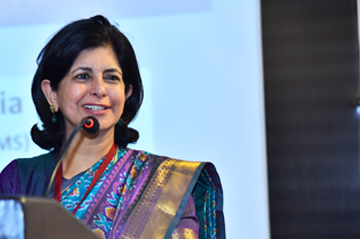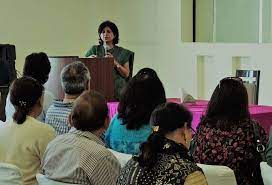 Director of Sleep Medicine Institute
Dr.Manvir Bhatia
Dr.Manvir Bhatia is a Senior Neurologist and Sleep Specialist with more than 30 years of experience. Dr.Manvir is Director of Neurology & Sleep Centre, New Delhi. She is currently the Vice President of Indian society of Sleep research. She is the author of the book-"The Sleep Solution" first non-fiction book on sleep, in India.
The journey of Neurology & Sleep Centre started in 2008. Dr. Manvir Bhatia was trained at All India Institute of Medical Science in Delhi for neurology and sleep and continued as faculty for 10 years as a sleep & neurophysiology department.
In the year 2011, we started with MB Medical Technologies Pvt. Ltd as a supported company for selling PAP Devices. Also in the same year, NSC started its partnership with Ace School of Sleep Medicine by Dr.Manvir Bhatia and Dr.Preeti Devnani to conduct national and international level courses.
On Course Completion Earn a Certificate
*NOTE : Names on the certificate cannot be changed so request to provide the exact name only
Voice Of Our Students
❤ they love our sleep training work ❤
Dr. Akhil
Doctor
Thanx for a nice course on sleep medicine. I have attended the full advance course in sleep medicine. It was a nice course. But course also should have a session with actual patient also.
Dr. Jeetendra Yogi
Doctor
An interesting journey into sleep science with current update and relevant clinical material.
Dr. Amrita
Doctor
Course is precise, well structured and caters to the basic foundation required in sleep medicine Keep up the good work
Dr. Ankita
Doctor
Amazing informative and interactive session at the sleep update with Dr.Bhatia.
Dr. Trilok
Doctor
Extremely dedicated and well-versed in their field of Sleep medicine. They are putting in an excellent exemplary effort in training and acquainting people into this field. Maybe we should have more sessions yearly.
Dr.Archita Joshi
Doctor
After getting interested in Sleep Medicine long time back, this is the first of the kind of training programme, where I really have got the understanding of the basics of sleep. Thanks to both of you Madam for putting so much effort and sparing your valuable time for this well designed training programme.
Dr. Joydeep
Doctor
Our Latest Event
This program has been curated keeping in mind the needs of clinicians who wish to observe clinical practice and gain experience in sleep medicine.
Don't miss out on this unique opportunity.Only 10 seats available.Enrollment on first cum basis.
Program fees is Rs.50000 + 18 % GST= Rs.59000 till 15th November,23.
Frequently Asked Questions
Have any Question ❔ We have some answers for you.
These sessions are recorded and uploaded on our portal. You can attend at your convenience.
No need to visit our center, practical will be an online live session.
Through bank transfer Or RazorPay
You can send your question on our facebook group - Sleep medicine Q&A or via EMAIL.
After every three months we will be conducting a Live interactive doubt clearing session prior to that you can email your questions which can be addressed.
It is up to you if you need to purchase all themodules, you can also make choose packages for 3 modules, 6 modules or can buy individual modules as per your preferences.
No there will be no exam for these modules, once you have completed them you need to submit your feedback and will be provide you the certificate
All those who would like to enhance their knowledge in sleep medicine.
These courses are for knowledge upgradation, these certificates will add a value addition in your resume.
These courses are for knowledge upgradation, these certificates will add a value addition in your resume.
No SMI Platform is not accredited by any sleep bodies however it is a part of Neurology & Sleep Centre which is accredited by Indian Board of Sleep Medicine. Also this platform is started by Dr. Manvir Bhatia who is a vice president of ISSR, Member of World Sleep Society, American Academy of Sleep Medicine, Indian Society of Sleep Research, and Indian Academy of Neurology.
We will be sharing you a google classroom link and you can also join our facebook group and can post your queries which will be resolved.
Once you have completed the course you will get the certificate via email.

SMI, a division of Neurology Sleep Centre, is the first online platform which provides a practical comprehensive overview about sleep disorders, their diagnosis and management , for all those interested in enhancing their knowledge.
Address
---
L-23, Kausalya Park, Block L, Hauz Khas Enclave, Hauz Khas, New Delhi, Delhi 110016.
+91 11 46070321
+91 8527119474
10:00 AM - 5:00 PM
Popular Posts
---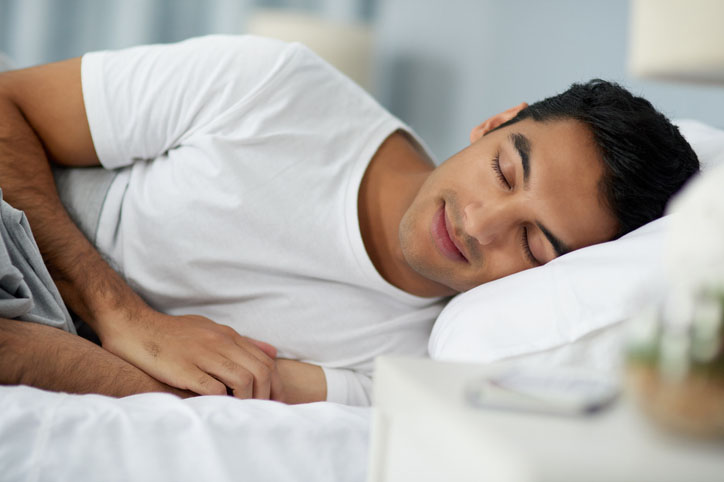 Blog on basic course in SMI
August 1, 2022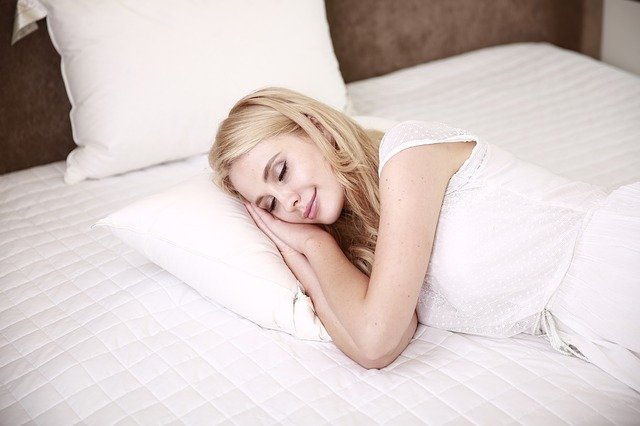 Comprehensive management of OSA-An ENT perspective (changed)
August 1, 2022